Adam and Eve is arguably a fictitious story about the beginning of man. This story has captured the imagination of artists through time in memory. Some of these images are simply the celebration of the human body, while others are about story telling. There are also many art of Adam and Eve in the Garden of Eden that have humor.
To me Adam and Eve is symbolic of many things. I paint Eve with the apple to symbolize beauty and the seduction of temptation.
Here is a collection of famous Adam and Eve paintings in History (not in chronological order, of course).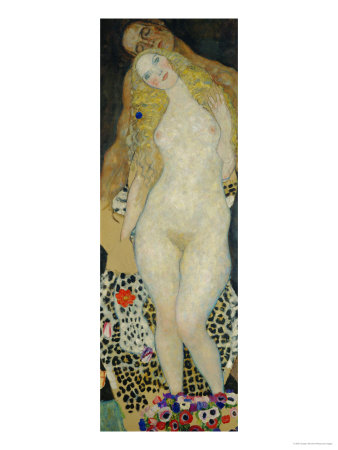 Adam and Eve, Gustav Klimt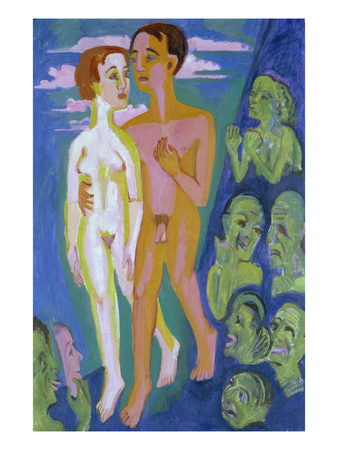 Das Paar Vor Den Menschen, Ernst Ludwig Kirchner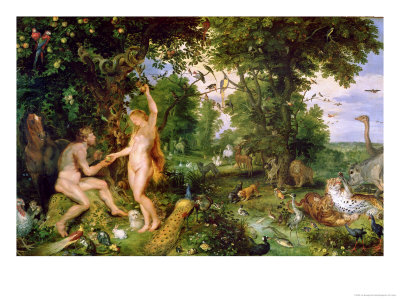 Adam and Eve in Paradise, circa 1610-15 Jan Brueghel The Elder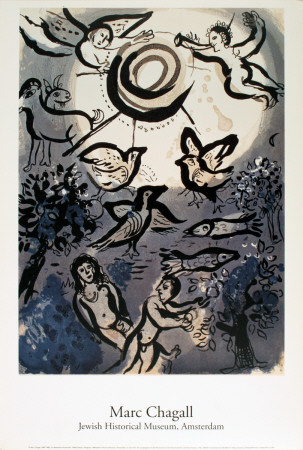 Creation, Marc Chagall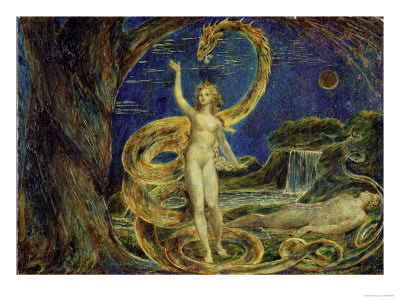 Eve Tempted by the Serpent, William Blake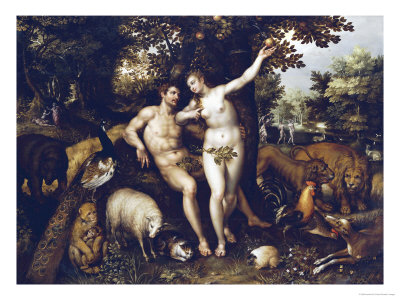 Eve Tempting Adam, the Creation of Eve and the Expulsion from Paradise Beyond, Hendrik De Clerck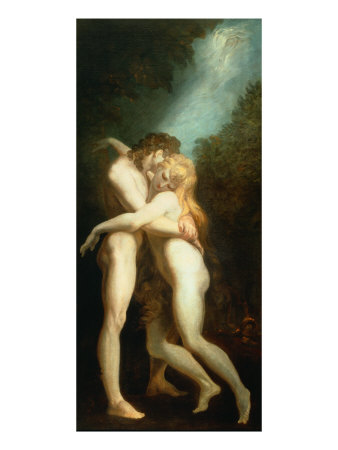 Adam and Eve, Heinrich Fuessl (late 18th Century Artist)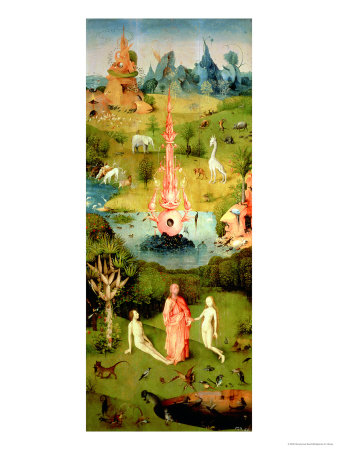 The Garden of Earthly Delights: the Garden of Eden, Left Wing of Triptych, circa 1500, Hieronymus Bosch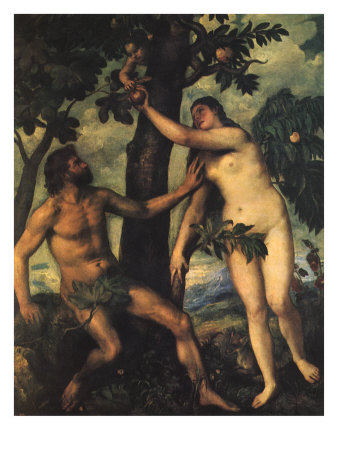 Adam and Eve, 1625, Peter Paul Rubens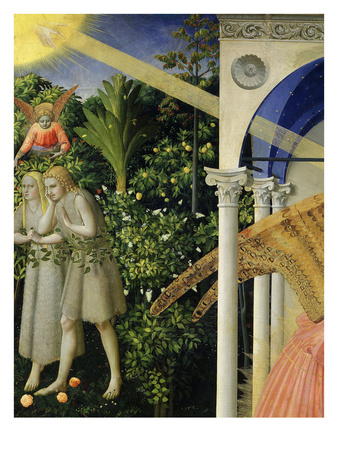 Adam and Eve Expelled from Paradise, from the Annunciation, 1430-35 Altarpiece, Fra Angelico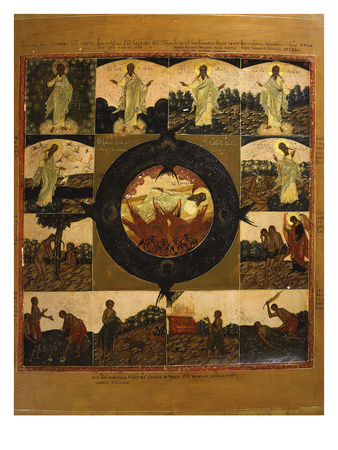 The Creation of the World, Icon, Late 18th Century Russian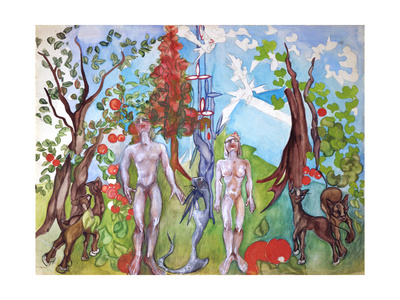 Adam and Eve, Zelda Fitzgerald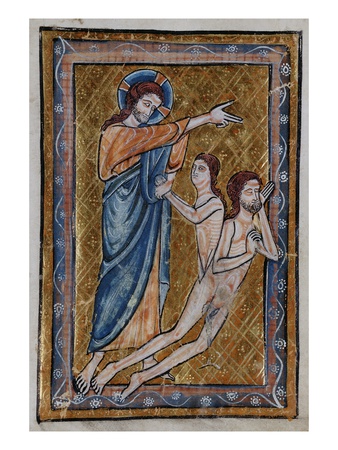 The Creation of Adam and Eve from a Book of Bible Pictures, C.1250 (Vellum), William De Brailes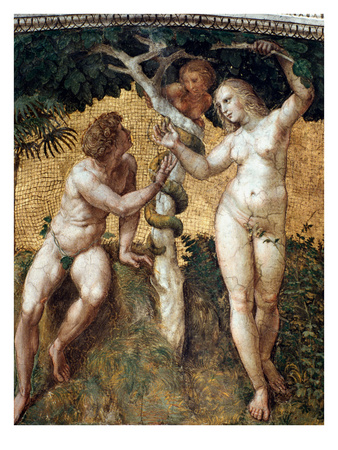 Adam & Eve, Raphael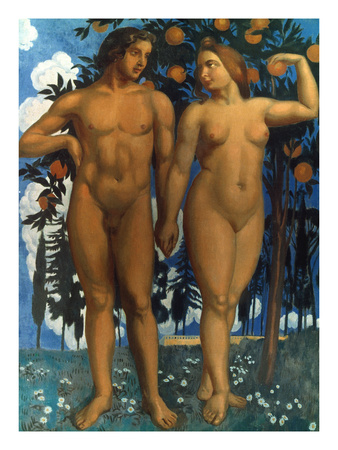 Adam and EVe, Maurice Denis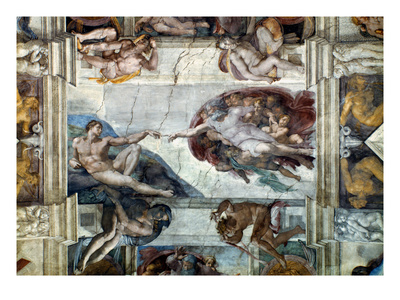 Adam, Michaelangelo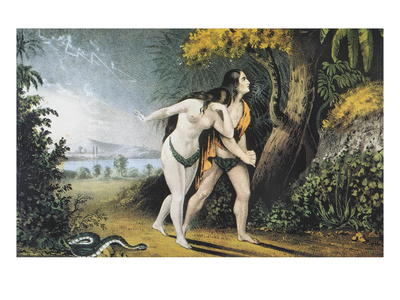 Adam And Eve, Nathaniel Currier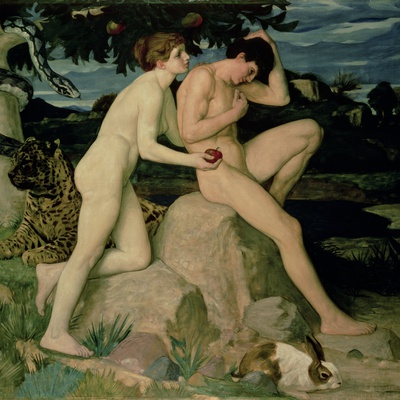 Adam and Eve, William Strang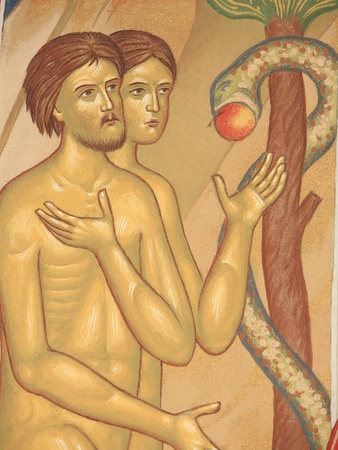 Adam and Eve Fresco at Monastery of Saint-Antoine-le-Grand, Pascal Deloche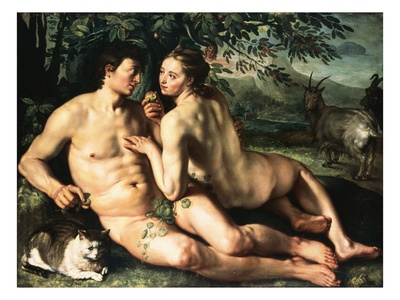 The Fall of Man, Hendrick Goltzius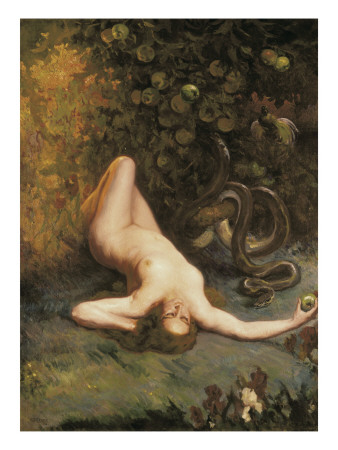 Eve, Carlos Verger (late 19th Century Spanish artist)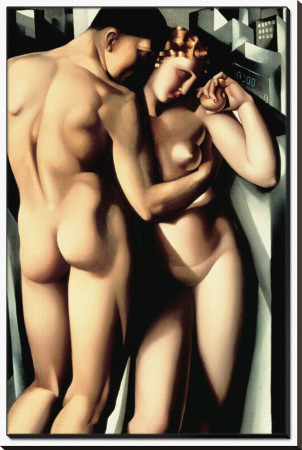 Adam & Eve, Tamara Lempicka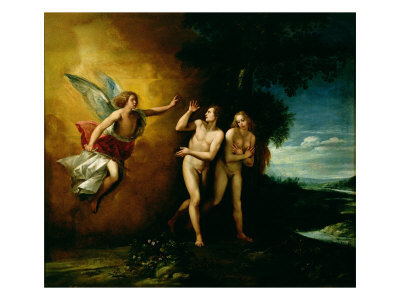 The Expulsion of Adam and Eve, Guiseppe Cesari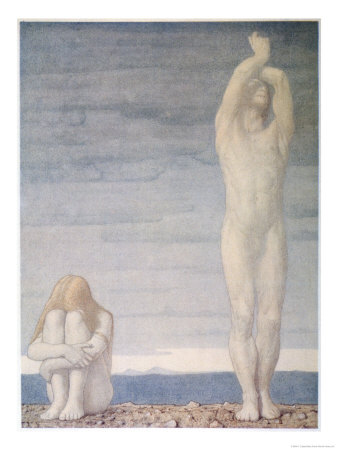 Adam and Eve Despair Learning That They are to be Expelled from Eden, F. Cayley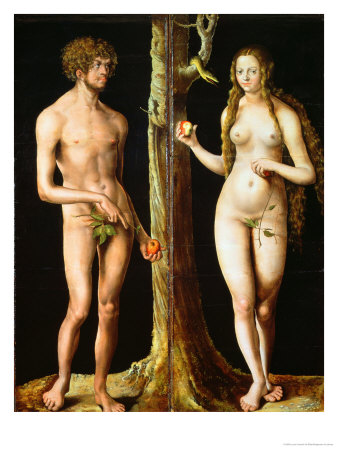 Adam and Eve, Lucas Cranach The Elder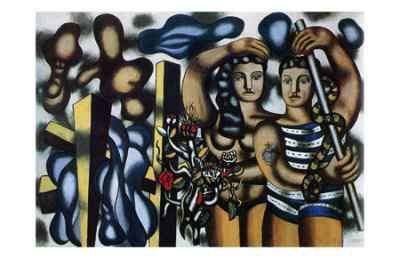 Adam and Eve, c.1935, Fernand Leger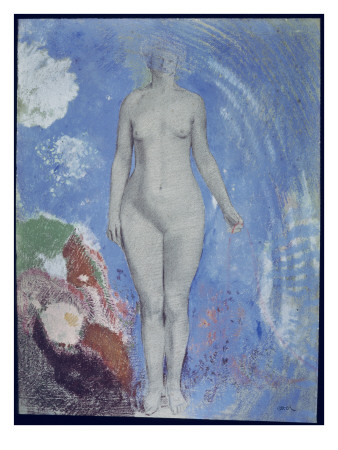 Eve, Odilon Redon
With time, Eve begins to look more beautiful and Adam begins to look less resistance. There is a shift of power, perhaps because of change in the attitudes of society in civilized cultures.
Love them or hate them, Adam and Eve is art. It is mostly likely fiction made up by centuries-old efforts to understand what life is all about. This story is also used to place blame on women while imposing male superiority. Art is a lie that brings us closer to the truth. Art does not provide the answer. Art is but a reflection of human perception and questioning. Art is questions un-answered. To believe in fiction or fictional art is like reading propaganda or stories made up by others. Are they truths? No. Truth is elusive. It found within.
As for the legend of Adam and Eve, everything is symbolic. Who has greater power the tempter or the tempted? Who is more superior? The tempter or the tempted? Which is really the stronger sex?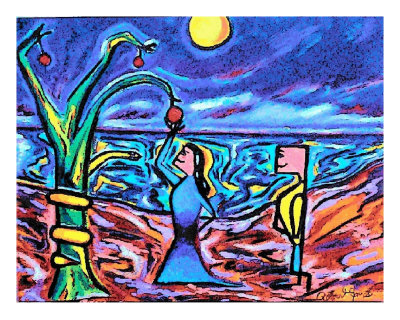 Adam And Eve, Robert James
Hand painted reproduction – 32 x 29 inches / 81 x 74 CM – Jury Annenkov – Adam and Eve
Oil on canvas – 15 x 24 inches / 38 x 61 CM – Paul Gauguin – Adam and Eve
Hand painted reproduction – 23 x 32 inches / 58 x 81 CM – Max Beckmann – Adam and Eve
Hand painted reproduction – 25 x 32 inches / 64 x 81 CM – Suzanne Valadon – Adam and Eve
Hand painted reproduction – 25 x 32 inches / 64 x 81 CM – Emile Bernard – Adam and Eve
Hand painted reproduction – 12 x 24 inches / 30 x 61 CM – Erte (Romain De Tirtoff) – Adam and Eve
about.me
I believe in being proficient in a wide scope of subjects. I'm a generalist.
Generalization is a lateral development, developing the self (not focused in only one field) but across many different fields, abilities and skill sets.
After all, human beings evolved by starting out as generalists.
Specialization, on the other hand, is vertical development, deep in one subject it is like "knowing more and more about less and less until you know everything about nothing."
My articles are featured in these sites:
Forever Young Forever Fit Book