[easyazon-image align="none" asin="B0042GW08S" locale="us" height="450″ src="http://nikhelbig.com/art-blog/wp-content/uploads/2013/07/vettriano-dance-me-to-the.jpg" width="349″]
Romance is a splendid thing. The feelings of passion and sensuality drives the human spirit to create beautiful art. In this article we shall look at some famous paintings of lovers that are also available as posters and fine art prints. Lets look at how artists through the ages portray lovers romance through different poses.
The Kiss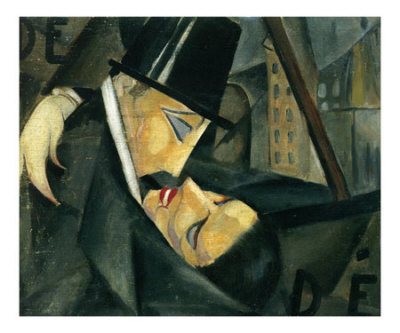 The Kiss, Art Print Tamara De Lempicka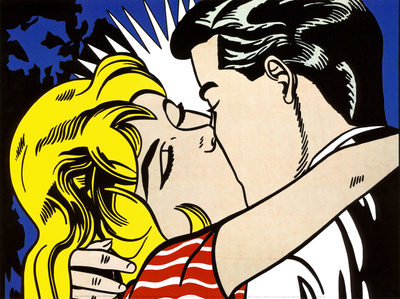 Kiss II, c.1962 Art Print Roy Lichtenstein, Pop Art of couple.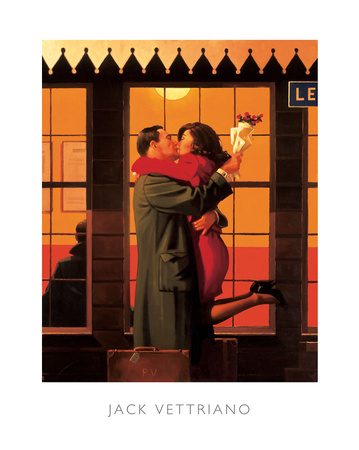 Back Where You Belong, Art Print Jack Vettriano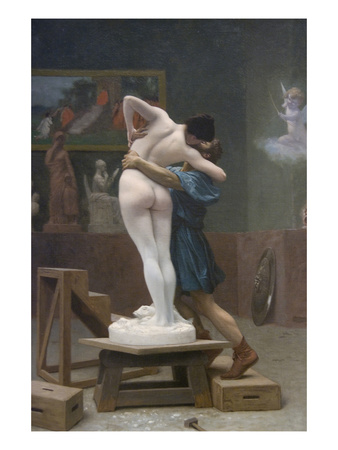 Pygmalion and Galatea Premium Poster Jean Leon Gerome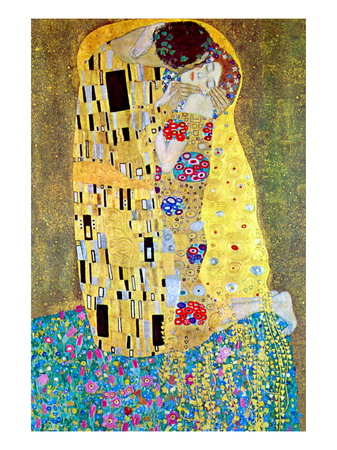 The Kiss, Gustav Klimt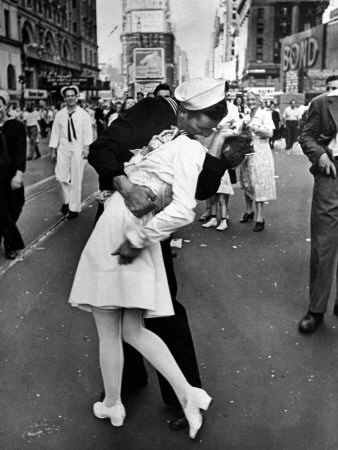 American Sailor Clutching a White-Uniformed Nurse in a Passionate Kiss in Times Square, Photographic Print Alfred Eisenstaedt.
The Art of Lovers Dance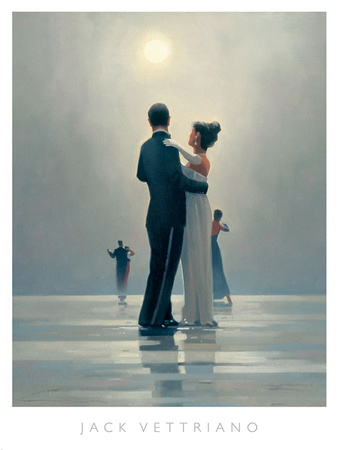 Dance Me to the End of Love, Art Print Jack Vettriano
The Lover's Embrace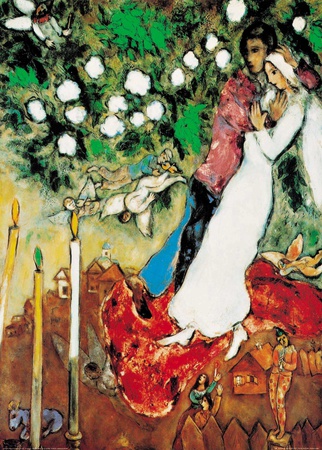 Three Candles, Art Print Marc Chagall


The Embrace, 1917 Giclee Print Egon Schiele. Curves in Schiele's work makes his art especially erotic. This is a favourite.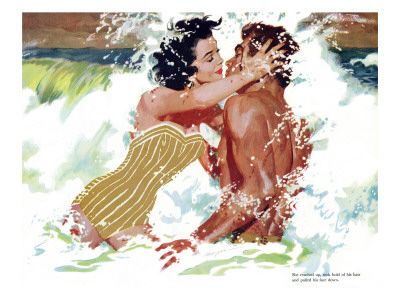 The Girl Next Door – Saturday Evening Post "Leading Ladies", October 6, 1956, Giclee Print Robert Meyers. Nice Retro image.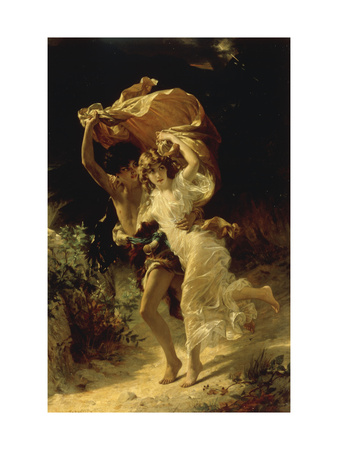 The Storm Giclee Print Pierre-Auguste Cot. This is a what nineteenth century story telling sometimes looks like.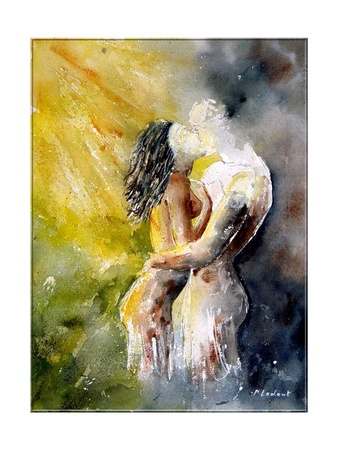 Watercolor Couple, Giclee Print Ledent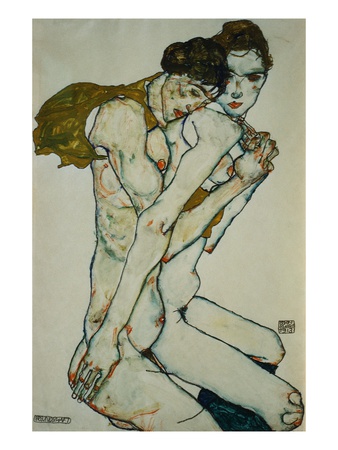 Friendship Giclee Print Egon Schiele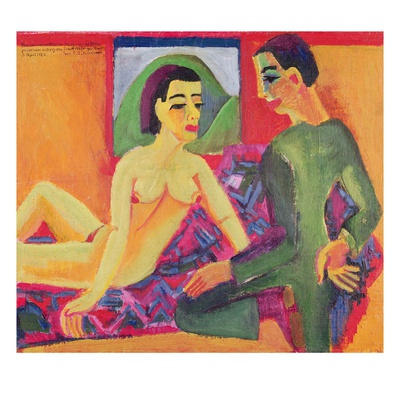 The Couple Ernst Ludwig Kirchner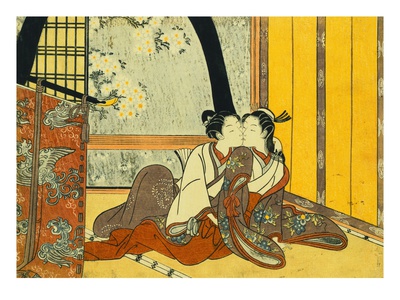 Two Lovers in an Interior by a Yellow Blind Giclee Print Harunobu – Japanese art is always nice and erotic. See also Japonisme.
The Couple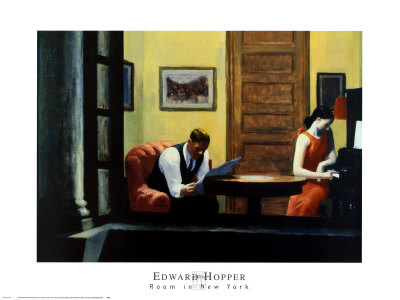 Room in New York, Art Print Edward Hopper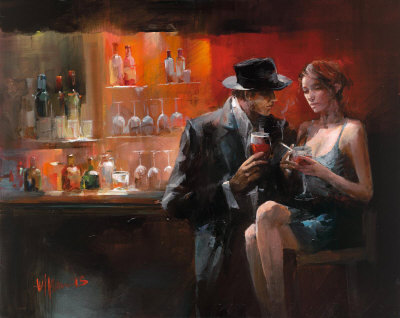 Evening in the Bar I, Art Print Willem Haenraets – one of my favourite romance painters. I love his emotional brushworks and brilliant atmospheric use of light.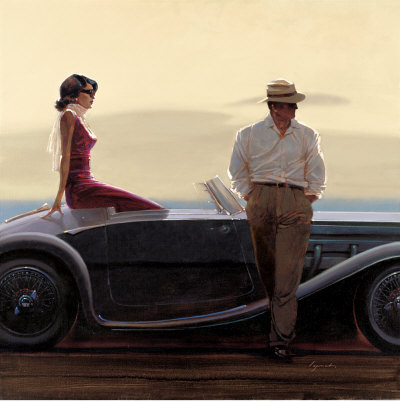 Coastal Drive, Art Print Brent Lynch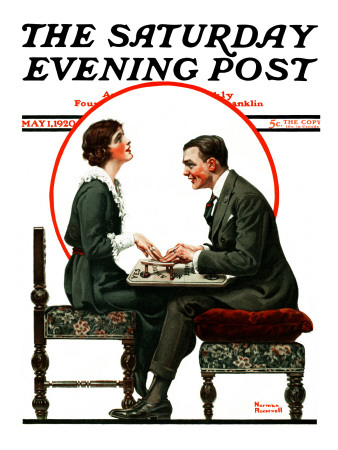 "Ouija Board" Saturday Evening Post Cover, May 1,1920 Giclee Print Norman Rockwell
Erotic Couples
Erotic sexual scenes in paintings and art of couple lovers.
[to_plus]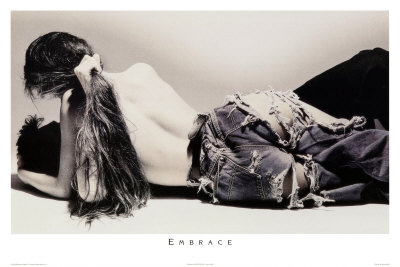 Embrace Photography.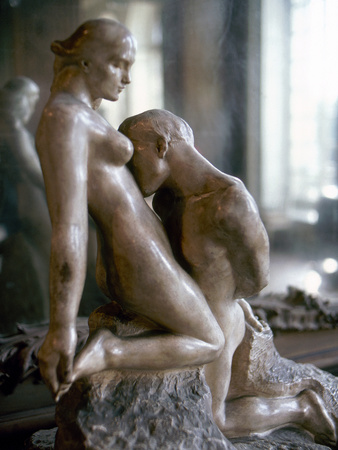 Sculpture of Lovers, 1911 Photographic Print Auguste Rodin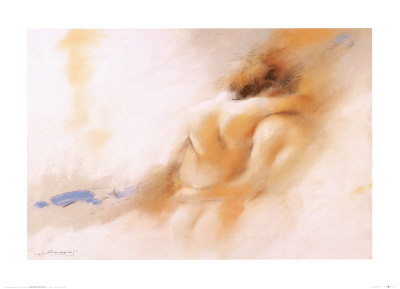 Man and Women II, 28×20 Art Print Joaquin Moragues – a few curves are enough to read the sensuality of this erotic painting.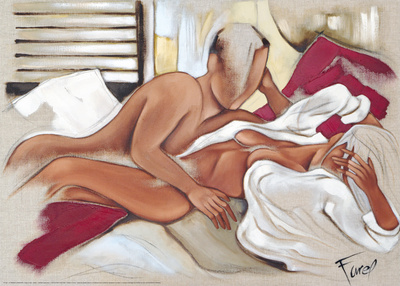 Le 1st Lendemain Lovers Art Print Pierre Farel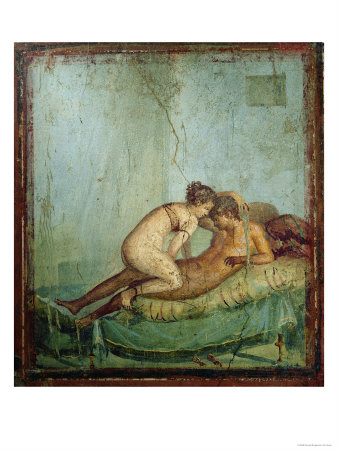 Erotic Scene, House of the Centurion, Giclee Print Roman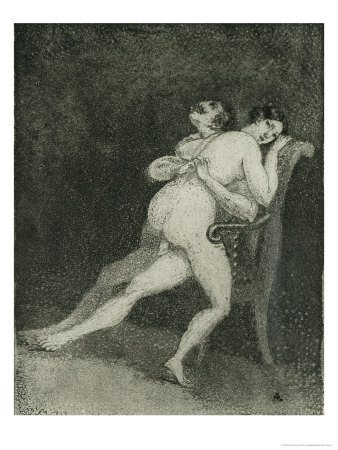 Erotic Couple on a Chair, c.1880 18×24 Giclee Print Francisco De Goya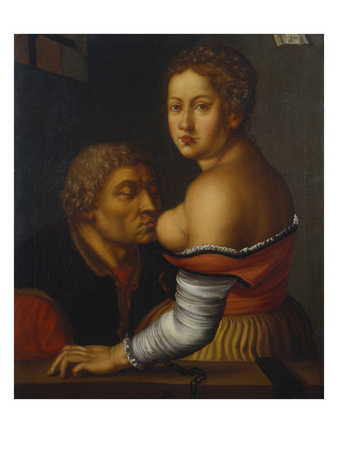 Cimon and Pero (Caritas Romana) Giclee Print Georg Pencz. I find this a funny erotic painting, so old style, and hilarious.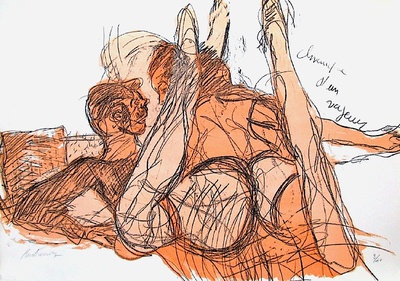 Chronique D'Un Voyeur VI, Serge Kantorowicz
[/to_plus]
Hope you've enjoyed this collection of lovers art, paintings and art prints.
You may like to check out some of my paintings of lovers at this site.